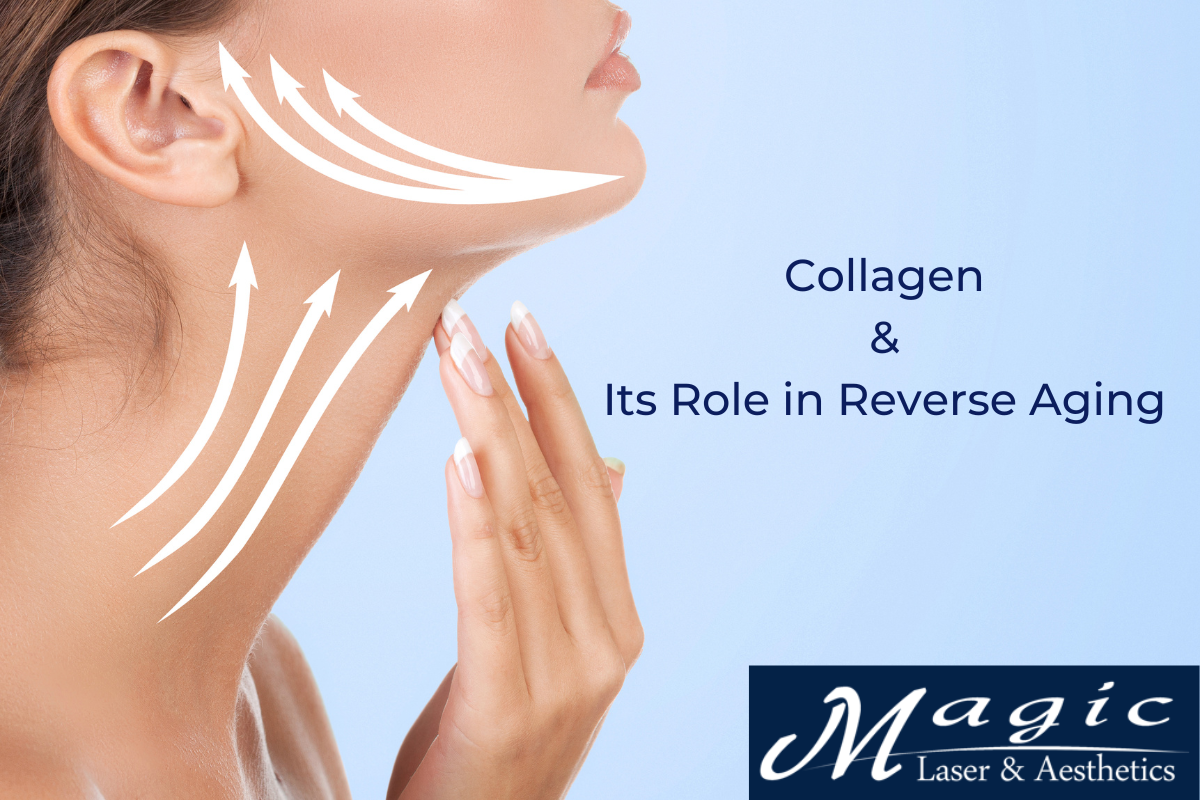 This is the question so many have...
Read More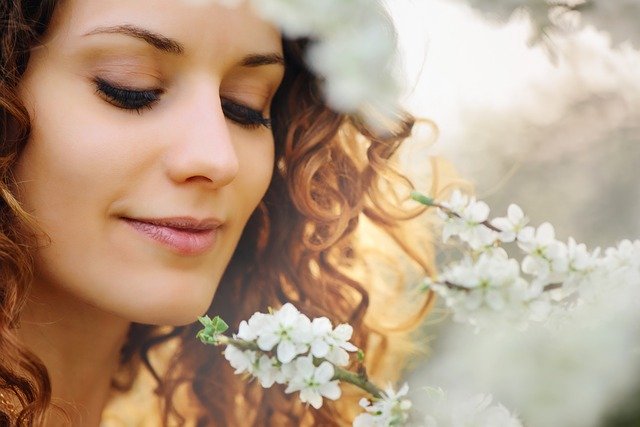 Learn about collagen, what it is exactly, its role in reverse aging, and what we can do about the inevitable loss of collagen with age. We all hear about how collagen decreases with age, and as a result, our skin becomes more prone to wrinkles...
Read More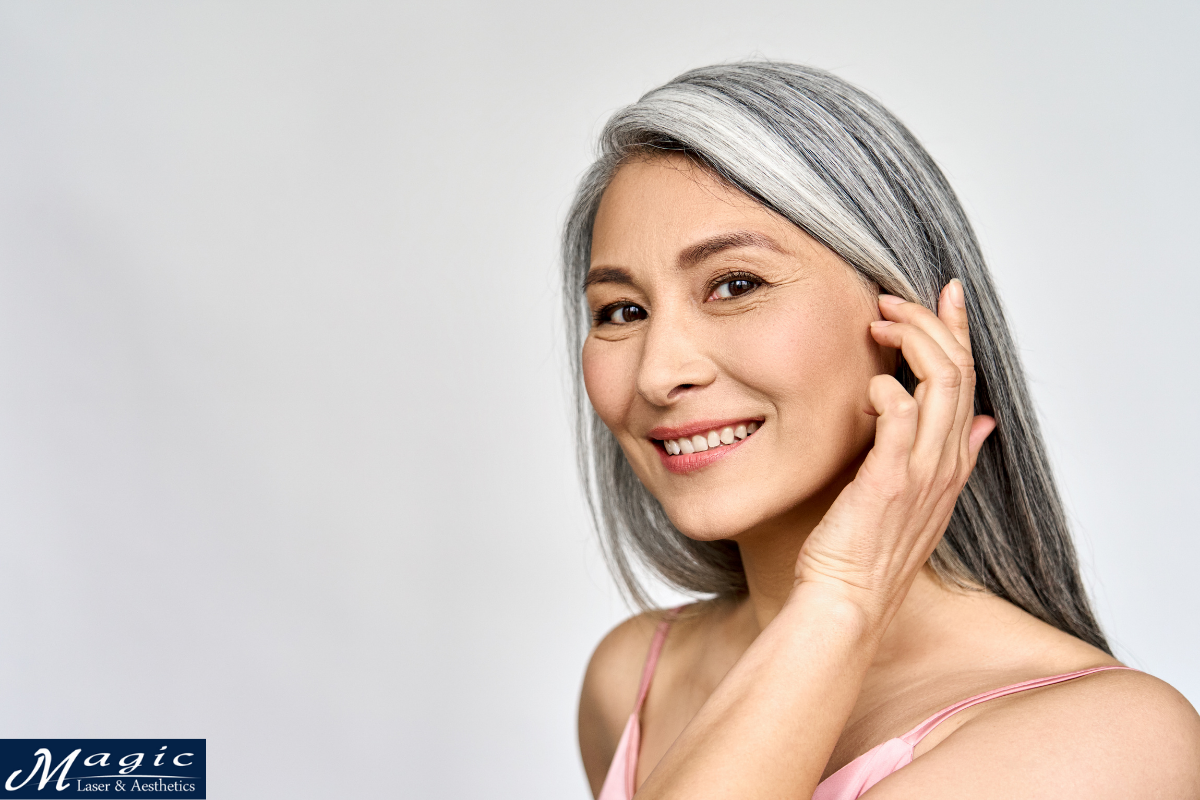 If you are looking for skin tightening or skin rejuvenation in Toronto, there are some things you should know. It starts with collagen and its role in anti-aging.  Aging is an inevitable fact of life, and whether or not you feel as though you are showing...
Read More