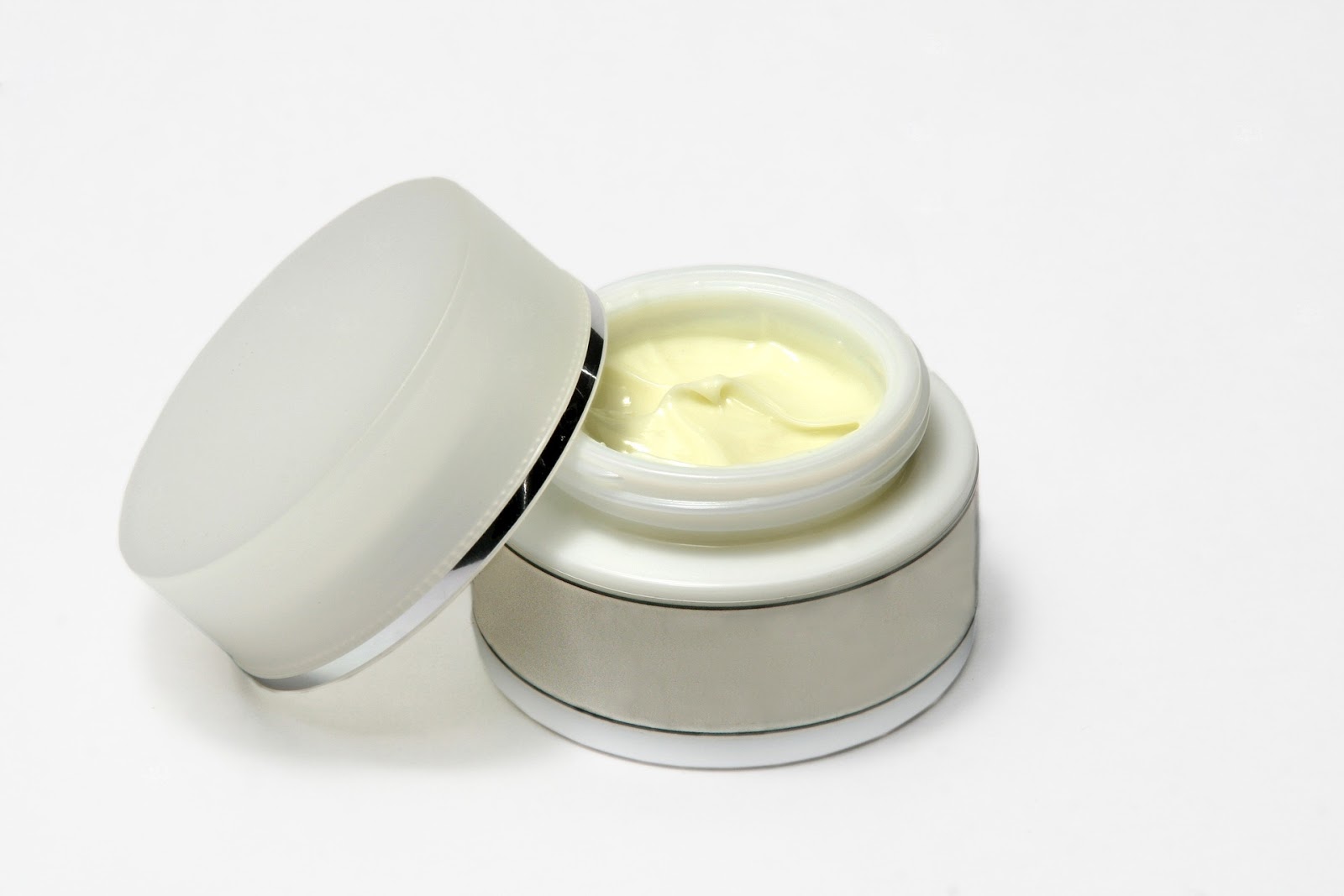 The Best Éminence Products To Use After Summer
With all of the summer exposure and outdoor activities, your skin may need a little extra attention once the heat subsides. Learn about the products we recommend post-summer!
After a long, beautiful and warm summer, you may find that your skin has been stripped of its natural glow or radiance. Due to the harsh UVA and UVB rays that our skin gets exposed to during the summer months, skin can become dry and damaged, just as it would in the winter months from the cold and harsh environment. So we wanted to discuss some of our favourite products to use on your skin post-summer, from the Eminence Organic Skin Care line.
Why Do We Love Eminence Organic Skin Care?
Eminence Organic Skin Care is the world's most organic line of skincare products. Eminence has been voted "Favorite Skin Care Line" ten years in a row by skincare professionals due to its unique and effective natural products. The ingredients used in their products come from vegetables, fruits, and healing herbs, and you can see all of these ingredients clearly in every jar. 
Not only is Eminence totally organic and natural, they smell amazing, are cost-effective (due to the concentrated formulas), and are able to heal a variety of skin issues like acne, dehydration, aging, sun damage, and sensitivity. Also, for every product purchased, Éminence will plant 1 tree. "Forests For The Future". As a proud partner with Eminence, we have been helped to plant over 13 million trees in developing countries so far.

What Cleansers To Use
Monoi Age Corrective Exfoliating Cleanser: This multi-action exfoliating cleanser is infused with natural fruit extracts to gently remove dead skin cells and fragrant monoi to deeply hydrate. A Natural Retinol Alternative combines with Swiss Green Apple Stem Cells to tighten and lift for a firmer, more youthful-looking complexion.
What Masques To Use 
Pumpkin Latte Hydration Masque: Restore your skin's natural moisture balance with our limited edition Pumpkin Latte Hydration Masque. Vitamin E and Omega 9 nutrients combine in this dreamy puree of fresh pumpkin to fight the appearance of aging and environmental stress on your skin.
Cranberry Pomegranate Masque: loaded with whole fruits, seeds, and juice to revitalize your skin's appearance and enhance your natural glow.
What Toner To Use
Red Currant Mattifying Mist: A refreshing spray that energizes skin, featuring our exclusive Youth Shield Antioxidant Complex which hydrates, invigorates and promotes the look of elasticity. Skin is soothed for a matte appearance.
Which Serums To Use
Citrus & Kale Potent C+E Serum: Fast-absorbing, advanced serum for all skin types. This potent dose of non-irritating Vitamin C is stabilized by botanically-derived ferulic acid to deliver optimal antioxidant benefits and improve the appearance of skin.
Marine Flower Peptide Serum: This easily absorbed, potent gel serum delivers concentrated plant peptides and botanicals to diminish the appearance of fine lines and wrinkles for visibly smoother, plumper and more youthful-looking skin. Ideal for all skin types, especially aging skin, the Smart Collagen+ Complex rejuvenates the look of the complexion while unique algae extracts increase firmness and provide long-lasting hydration.
Rosehip Triple C+E Firming Oil: The Rosehip Triple C+E Firming Oil is an effective facial treatment comprised of a blend of results-oriented actives and ingredients that provide intense hydration and protection. This facial oil fights the signs of aging, smooths wrinkles and hydrates deeply. For use with all skin types. 
Which Moisturizers To Use
Stone Crop Whip Moisturizer: Stone crop is a natural succulent that's been used for centuries as a first-aid plant. As a key part of this effective moisturizer, it heals, reduces the appearance of irritation and gently clarifies the skin's appearance.
Monoi Age Corrective Night Cream for Face & Neck: Nourish and replenish your skin's appearance overnight with this deeply hydrating cream. The wonderful scent of monoi and our exclusive Anti-Aging Stem Cell Complex leaves the skin appearing finer, smoother and more youthful.
---
For more information on these revolutionary and natural skincare products, please click here. You may also come into Magic Laser and Aesthetics to purchase any one of these products.
*This blog is not paid nor sponsored.