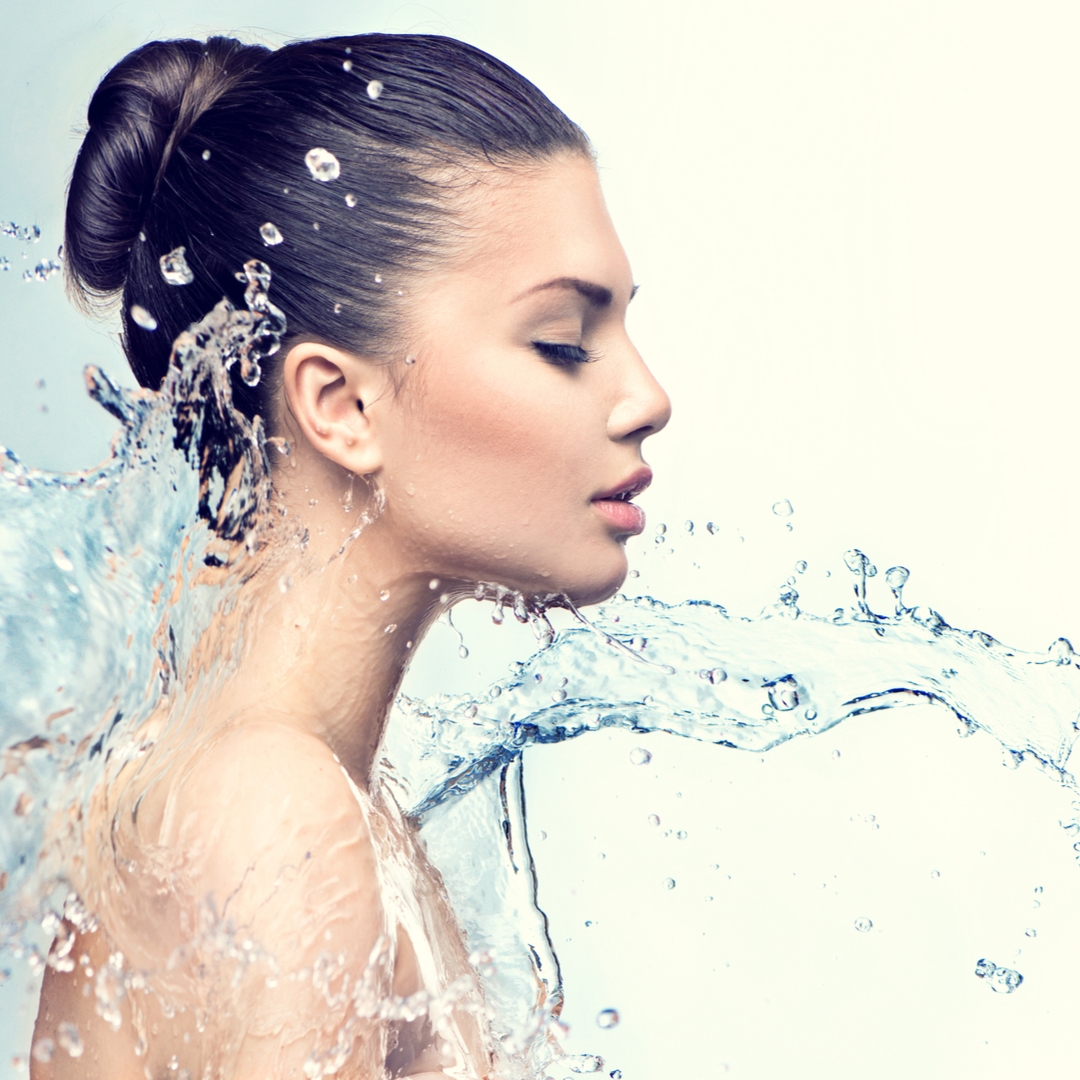 Tips on How to Maximize Your Skincare Results
An expert's take on the proper application of quality skincare products and overall skincare tips to get the best beauty results.
Skincare is always important.
In all seasons: winter, spring, summer, or fall, the importance of skincare never fades or goes away. However, the various applications of skincare may change. It's very important, for example, to switch the products you use as weather changes. Summer requires stronger sunscreen or sun protections, winter requires stronger moisturization, and so forth. 
Ensuring that your skin is well nourished with the right products, is vital to achieve a "glow" and to prevent premature aging of the skin. 
We often get asked about the application of different products and important tips to consider when it comes to skincare in general. It's an important question, one that is not always discussed. 
Furthermore, Magic Laser and Aesthetics won "The Ontario Hair and Beauty Awards 2019" for "Aesthetics Clinic of the Year" and "Toronto Star Readers' Choice 2019 Diamond Winner" for "Best Laser Skin Rejuvenation". Also, we have won "The Toronto Hair and Beauty Awards 2019 & 2018" for "Aesthetics Clinic of the Year". Because of the amazing recognition, we have become known as experts in this space. 
As such, today, here at Magic Laser and Aesthetics, we want to share with you share our tips on the best application of skincare products. 
Here we go!
Cleansing Tips
Water Temperature
It's best to avoid taking a hot shower or bath. Hot water will cause redness, hyperpigmentations, irritation, and dryness on the skin. Opt for warm or cold water in the shower. 
Avoid Completely Drying After A Shower
After you shower do not completely dry your skin after. Instead, apply body lotion or coconut oil right away when the skin is still a little wet or damp. This helps the products penetrate under the skin a bit easier. 
Avoid Cleanser in the Morning
Avoid washing your face with a cleanser in the morning. What your face needs at that time is a little natural oil, using cleanser too often actually increases dry skin and can cause fine lines as a result. All you need is some warm or cold water with a facecloth or sponge and gently wash the face as such. After that, apply your toner, serum, eye cream and moisturizer (with SPF 30-50). 
It's important to only use a cleanser for nighttime before sleeping (again apply toner, serum, eye cream, and moisturizer then too).
Exfoliate
Exfoliate your face about two to three times a week, and do it at night. It helps to remove dead skin cells, makes the skin smoother, and also allows other skincare products to penetrate deeper into the skin. 
Moisturizing Tips
Don't Skip on Serum 
Serum is very important. In fact, serum is like medicine for your skin. It has more concentrated ingredients than your moisturizer. It shouldn't be skipped, as it helps to replenish the skin and keep it healthy. Never skip on the serum. 
Eye Cream is a Must
Use eye cream for day and night. We recommend that our clients start to wear eye cream in their mid to late 20s. This is because all those fine lines are starting to form around your eyes as early as the late 20s. Therefore, if you don't start prevention early, it will become harder to remove those lines as you age. 
SPF in every Season
Ensuring you have SPF 30-50 is a must, no matter you are indoors or outdoors, whether it is winter, spring, fall or summer. UV rays are everywhere, and at all times. We already know about the harmful effects of UV rays, how they damage the skin and cause many skin-related issues. The most simple way to prevent those is by wearing sunscreen. It is very basic. Wear sunscreen daily, it should be a part of your routine. 
Wearing sunscreen can make people look as much as 10 years younger compared to those who do not. Also, do remember to reapply SPF every 2-3 hours if you are outdoors.
Tricks for Eminence Skincare
All Eminence products are plant-based, natural and organic. They are never tested on animals. The products themselves are pure and concentrated, often containing little water. So when using an Eminence cleanser, masque or some of their moisturizers, you first need to slighly dilute the products. 
Add a few drops of water (you can even use tea or juice) to the product and then apply to your face. 
This is the main reason why the products work so well, why they last very long, and it's extremely cost-efficient. 
There you have it!
We use these tips and tricks when applying our skincare, and stress these points to our clients. Skincare is the best way to combat signs of aging, and we hope you found this guide helpful. 
---
At Magic Laser and Aesthetics, we proudly use the full line of the world's most organic skincare products – Éminence Organic Skin Care. To learn more about these products please visit our products page.