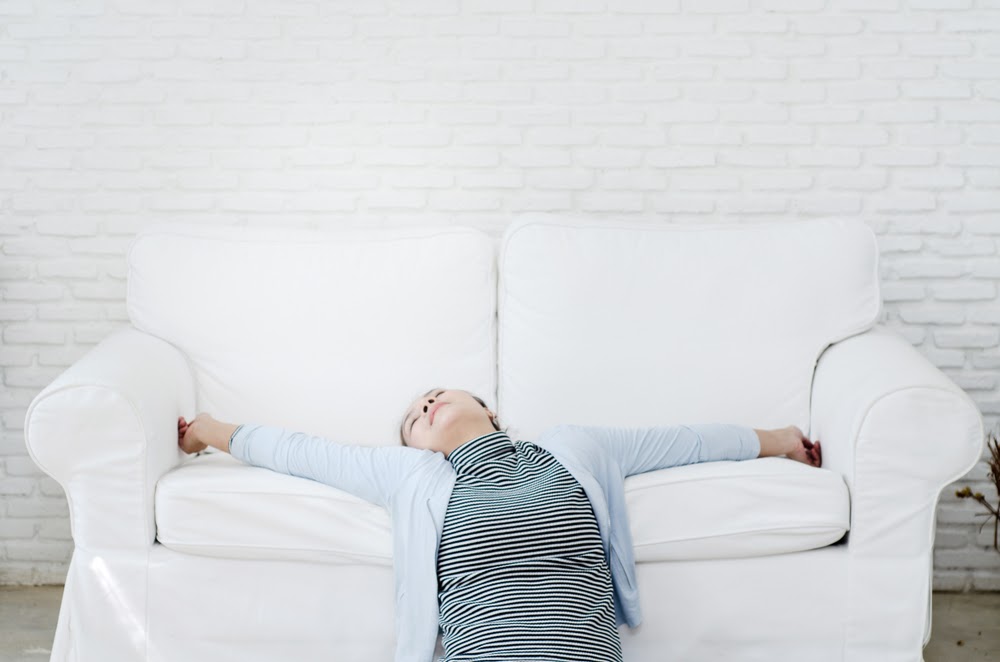 Post-Holiday Stress? No Problem.
Now that the holidays are completed, we know it takes a while to decompress, de-stress, and be energized again. Let us help you de-stress with these post-holiday relaxation recommendations.
At Magic Laser and Aesthetics, we know our clients, because we relate on various levels. In fact, we understand that in January, so many of us experience the "post-holiday" stress. This includes burn-out from events, financial stress from overspending, stress over how to declutter from new things coming into the house, and getting all the decor put away…the list goes on. 
However, we are here to remind you that this will pass. The stress will subside friends, with a little simple care that is. 
We have put together a list of our favourite, and self-proven ways to de-stress. Why don't you give them a try and let us know how it works for you. 
Ready? Let's De-Stress!
#1 Yoga
There is no downplaying the effectiveness of a downward dog and simple yoga flow. Not only do your muscles get some stretch and air, but it is also extremely calming for your mind to focus on just movement and your breath. Yoga is extremely successful in reducing stress.
#2 Facials
If you are feeling tense, a facial is an excellent way to combat that. Not only are you getting some downtime to do some self-care, but you are literally forced to shut your eyes and smell essential oils while the impurities of your face are cleared. Having the facial muscles worked on will do wonders for releasing tension in some of the facial and head pressure points. 
#3 Beauty Treatments – Eyelash Extensions
Sometimes when you do something for yourself, it goes a long way. This is not a cliche. Trust us! We find that when we are feeling stressed, a simple pick me up, such as lash extensions will do the trick. That expression "look good feel good" holds some very strong value. Give it a try!
#4 Movies with Friends
When we feel stressed, sometimes just a simple night out at the movies is all we need to unwind and kickback. Laugh, or get scared, or cry at a drama…all of these emotions we express through a show is perfect for calming down. Take time out to do some of these simple pleasures. 
#5 Healthy Drinks
Smoothie? Detox Juice? We recommend them. Healthy drinks help our bodies "reset" and give our bodies and gut a break. Often stress induces hormones and toxicity overload, which when we take care of our gut, gives our bodies a much-needed boost in the nutrition that helps rid our body of this toxic overload. If you don't want to go out and buy one, make one at home. Ensure to add a lot of fruits and veggies though (that's the key).
We hope you find our list useful, we know we did when recovering from the holidays!
For more information on beauty treatments and services, please visit our laser or face services sections on our site or contact us directly. We love hearing from you! 
---
Magic Laser & Aesthetics is the winner for "Aesthetics Clinic of the Year" category at the Ontario Hair and Beauty Awards for 2019, and the diamond winner of "Toronto Star – Readers' Choice 2019". Thank you so much for our amazing and lovely clients' support and trust! We will continue to do our best to serve you at this standard always.