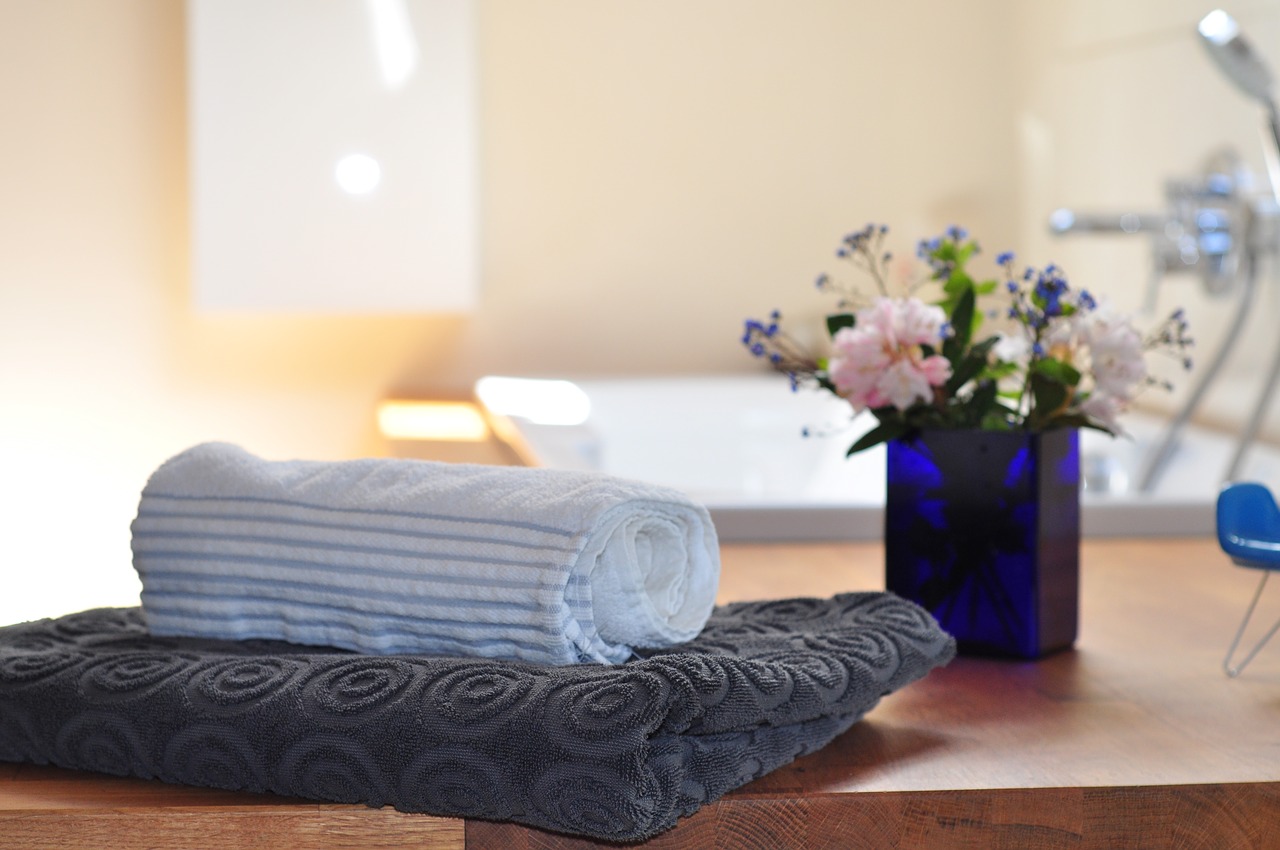 Why Do Some Spa Services Cost More?
There is a reason why some spa services cost more than other salons. In fact, you should know what you are getting and why paying for more is better when it comes to skin health.
So often, especially when times are tough, people try to save a buck or two, or get caught into the theme of price. The truth is, if a spa or salon is trying to sell you on a discounted price (a significantly cheaper one than you have seen across the board), it's a red flag.
When it comes to laser treatments, to skin health, and overall skin care…it's important that price is not the discussion…it should be the qualifications of the professional and the type of equipment, and hygiene protocols they are using.
The truth is, the more you pay, you are paying for the actual services given by a certified professional and standardized high-quality equipment being used on you.
So don't be fooled by a cheap sticker price. It often comes with a high risk.
Here are some reasons why GOOD spa services cost more, in general:
Gold Standard Equipment
Certifications
Hygiene
Medical Grade Products
Gold Standard Equipment
When it comes to laser technology, as experts, we understand that there is a need to be educated on how each laser works and what is most effective and safe to use for each concern we are treating. When it comes to technology, there is simply nothing that is better than the gold standard. We want to ensure that the equipment we are using directly on skin comes from a reputable, well-tested source. We use equipment by Syneron Candela, both the eTwo and the GentleMax Pro. We use different lasers to target different conditions.
If you are being told that one laser (and one from a brand that you don't know well enough) is good for all, it's simply untrue. Not all brands and companies are created equal. It's important to trust only those vetted by Health Canada and backed by clinical trials. Cheaper laser equipment can be harmful and not worth trying on your skin.
Certifications
When it comes to skincare, it's important to always speak with someone that has been adequately trained and certified. A spa that offers laser treatments, or even applies products to ones skin must be fully aware of the impact of each ingredient, each technique, and each application on one's skin.
A certified professional pays for their education, their certifications and constant ongoing education to maintain that certification.
Hygiene
How clean is the spa? This is an important question, even beyond just following Covid-19 guidelines. It's important to ensure that regularly used tables and items are clinically sanitized. Items that are used directly on one client should be discarded, such as files, sponges, scrubs and more. There should be enough time between clients to ensure proper sanitization, changing of gloves by the professionals.
As this takes time and high-end cleaners, it's important to not skimp out on this important need to save a few dollars with someone who may not be doing this thorough of a clean.
Medical Grade Products
What products are being used on your skin? More and more we are learning the need for organic and healthful ingredients on ones skin vs those made with harsh chemicals that are mass-produced. While chemicals found in everyday shelf products are cheaper, they often come with a price in skin health.
We believe in using safe ingredients, found in nature, to treat the skin. To lean about skin products that we recommend, visit our products page. 
While you may be tempted by price, please take care of your skin. Your skin health matters to us, and it should to any reputable skin care spa. This is often why some spa services cost more than salons.
---
Want to learn more?
Contact us directly and book a consultation, we would be happy to walk you through the use of laser technology, our processes, protocols and products.
Click here to book a consultation. 
---
Magic Laser & Aesthetics is the winner for the "Luxe Life Health Beauty & Wellness 2020",  "Aesthetics Clinic of the Year" category at the Ontario Hair and Beauty Awards for 2019, and the diamond winner of "Toronto Star – Readers' Choice 2019".
Thank you so much for our amazing and lovely clients' support and trust! We will continue to do our best to serve you at this standard always.