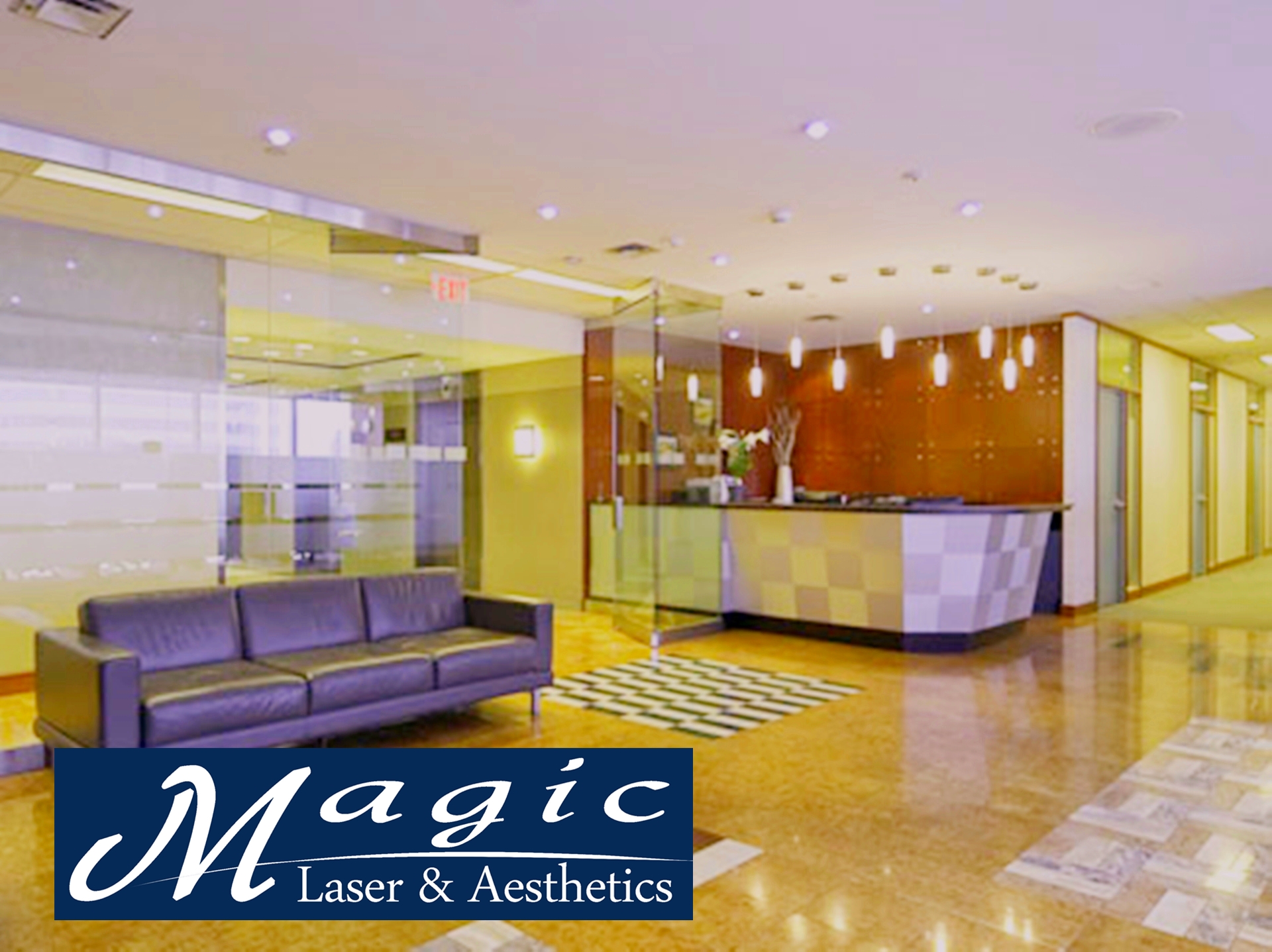 Holiday Gift Sets: Making Gift Giving Easier
This year, give the gift of pampering and relaxation by gifting one of our holiday gift sets! Also, get a gift yourself…on us.
Gift sets as gifts.
This year we have come up with some packages that will benefit both your loved ones and yourself. We wanted to make gift giving extra special. Due to the year we have had (hello pandemic and lockdowns).
On now and until Christmas, you can enjoy gift giving and also get a gift in return.
How is that for holiday gift sets?
Because we love Eminence products so much, and we also have gift cards available (that can be used for product or services), we have put together the following packages:
Spend over $150 and get a free selected Eminence duo set.

Spend over $300 and get a free selected Eminence product.

Spend over $500 and get a free selected Eminence gift set.
Products quantities are limited. 
Make the Someone Special in Your Life Smile
A relaxing gift of self-care is one that can help anyone take some time for themselves, and put their skin health first. Something that sounds so simple in nature, can mean so much to anyone. 
We have all had a tough year, so why not do something to create a little pampering for the one who needs it in your life?
Products
Éminence products smell and look great, meanwhile they are extremely effective in addressing a variety of skin concerns such as oily, acne, dehydrated, sensitive, rosacea, premature aging, sun damage, wrinkles & fine lines. They will heal the problem skin, and reveal your natural and healthy look.
Learn more about these products here. 
Services
If you think a service is better, we do offer gift cards. Now that we know 2021 will allow us to move towards regaining some normalcy again and visiting places in person more often, giving a spa gift card is a great idea. We have a number of services from laser hair removal, to facials, to skin rejuvenation and eyelash services. 
Happy Holidays
Whatever your holiday season looks like, know that we are here to offer some comfort and tips to ensure you are taking care of your skin and practicing self-care. 
If you have questions, need recommendations, please contact us directly. 
Wishing you a safe, happy, and healthy holiday season.