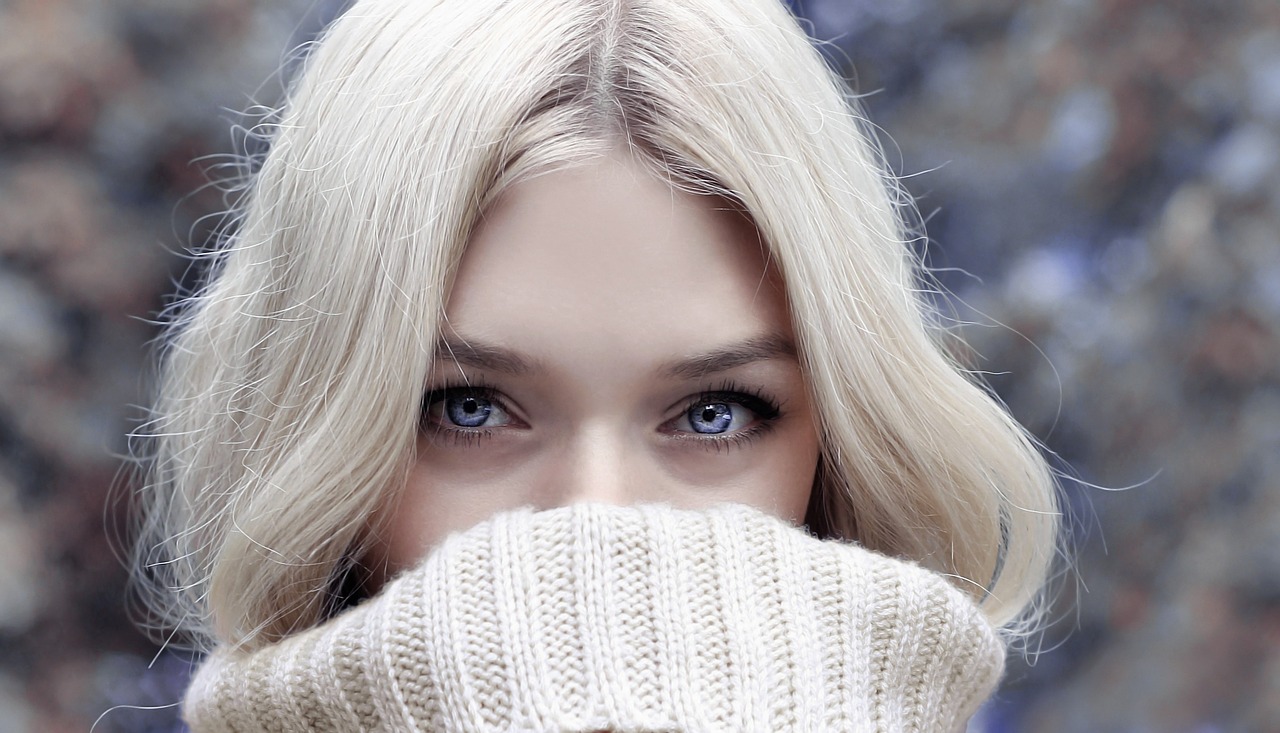 Under-Eye Skin Care Tips
Under-eye skin care is as important as the rest of the face, in fact it requires slightly different attention in order to reduce the fine lines and puffiness that sometimes occurs in this area. 
The skin around the eyes is thinner and shows signs of aging more quickly than other areas of the face do. This fragile skin is very delicate, vulnerable and prone to allergic reactions than other facial skin. This is why the delicate skin around your eyes needs an extra dose of moisturizer and protection, which a regular face moisturizer might not be able to deliver.
Crow's feet, fine lines, small wrinkles around your eyes are caused by dryness and loss of collagen and loss of elasticity. Also, bad diet, smoking and exposure to the sun's UV rays can also contribute to wrinkle formation.
Eye creams are formulated for this delicate skin and designed to minimize the appearance of these wrinkles as well as target other skin concerns like dryness, puffiness, dark circles and pigmentation. The ingredients should including: caffeine, hyaluronic acid and peptides.
Products Recommended for Under-Eye Skin Care
At Magic Laser & Aesthetics, we recommend "Neroli Age Corrective Eye Serum", "Marine Flower Peptide Eye Cream", "Wild Plum Eye Cream", "Lavender Night Eye Cream", "Snow Mushroom Moisture Cloud Eye Cream", "Hibiscus Ultra Lift Eye Cream", and Bearberry Eye Repair Cream" from Eminence Organic Skincare products,
All experts' advice the sooner you start using eye cream, the better. We recommend that our clients wear eye cream day and night starting in their 20s. It's easier to prevent signs of aging than correct them. Wearing eye cream daily should be an essential part of your skin care routine.
To get your products online, click here.
How To Apply Eye Cream
1. Pump or dispense a pea-sized amount of eye cream.
2. Use the ring finger to pat under the eye area. It gives the least amount of pressure on this delicate skin. Also pat the cream over the brow bone area, it gives some extra moisture to that area your skin may need.
3. If you are using roller ball eye cream, sweep under the eye in a circular motion a few times. Then massage in a circular motion all around the eye, including the brow bone.
4. Use at night and day, as needed. Especially before eye makeup.
Tip: Always apply face serum before applying your eye cream.
Start using eye cream as soon as possible. It's easier to prevent signs of aging than correct them.
For more skin care tips, follow us on Instagram, also visit our blog post on self-care. 
---
We encourage you to keep on top of your skincare routine, regardless of lockdowns or feeling confined…one things you can keep doing is to take care of your skin health. That definitely counts as self-care.
Magic Laser and Aesthetics is providing an opportunity to order Eminence products with free shipping. Click here to get your products!