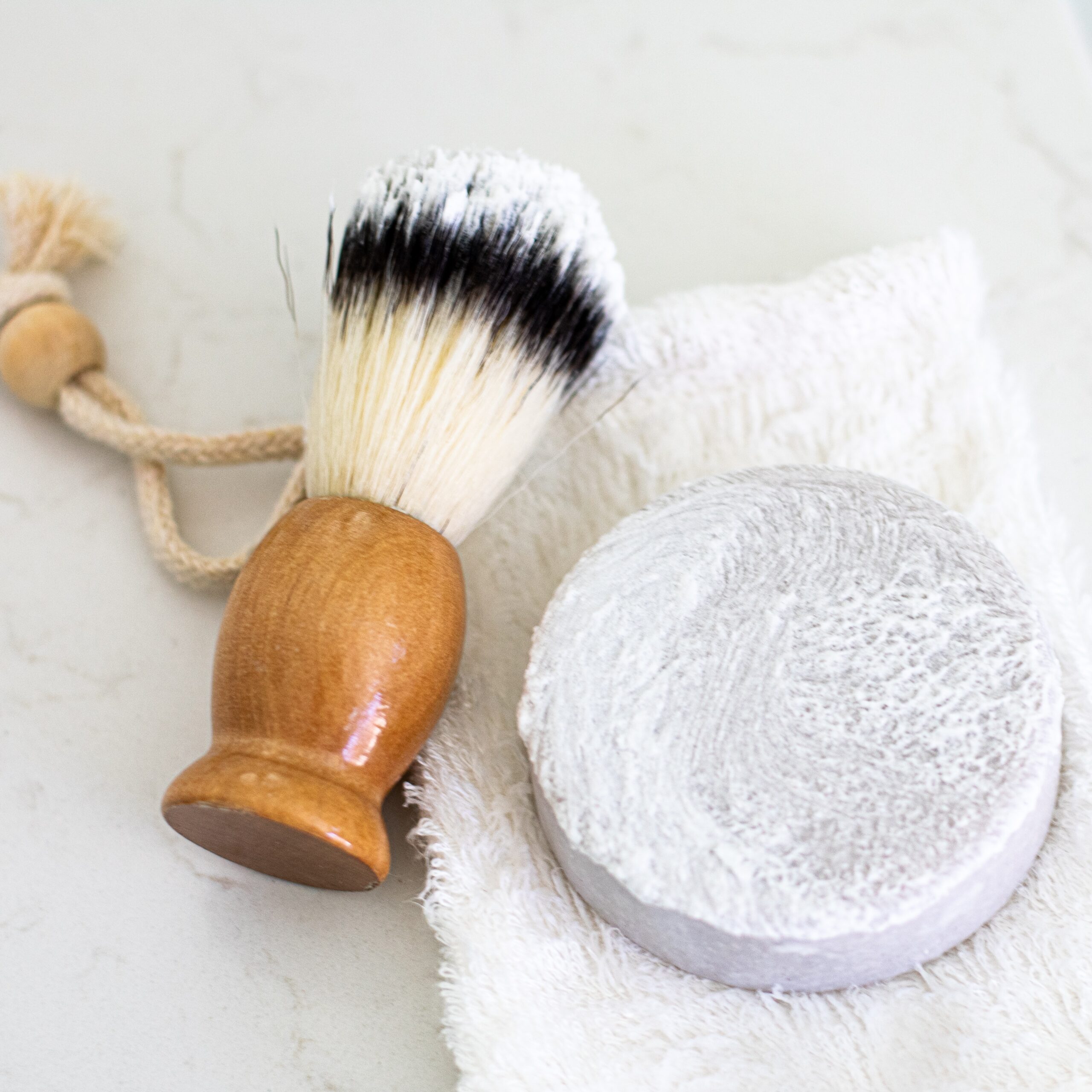 A Guide To Men's Skincare Products
So much of skincare circles around woman, however it's just as important for men to take good care of their skin.
Differences in Men's Skin and Women's
Experts say men's skin is about 25% thicker, oilier and have a higher collagen density in their skin than women do. As a result, men's skin tends to age slower.
Men also sweat more, their excess sebum production makes them more prone to oily, large pores and acne. Because of frequent shaving, it makes their skin easier to get irritation, inflammation and infection, such as beard bumps. Men are also more likely to develop rosacea, which makes blood vessels visible on the surface of the skin, causing redness.
Popular Men's Skincare Services
Our popular services for men are:
Customized facials.
Laser hair removal which is perfect to reduce beard bumps.
Laser spider vein reduction which is great for those small red/purple vessels on the face.
Skin rejuvenation/tightening which is perfect for boosting collagen and reducing wrinkles and fine lines on the face.
Guide To Skincare Products (we love these ones best!)
Here are some organic products we recommend to the special guy in your life for their daily routine.
Cleanser:
Stone Crop Gel Wash is a gentle cleanser that works for all skin types. Infused with stone crop and shea butter, it washes away impurities without over-stripping your skin. Also, use this as a shaving cream, it reduces razor burn and irritation.
Exfoliator:
We highly recommend Stone Crop Oxygenating Fizzofoliant™ as your exfoliator. It has microgreens, stone crop and rice flour to de-gunk clogged pores and protect against the visible aging effects of environmental stressors. Simply add a few drops of water to see it transform from powder to foam. Your skin becomes smoother and fresher.
Toner:

After cleanse your face, spray Stone Crop Hydrating Mist to hydrate your skin. Or use Lime Refresh Tonique to minimize the appearance of pores and restore moisture.
Serums:
A few drops of the lightweight Citrus & Kale Potent C+E Serum firms and plumps the appearance of skin, it also reduces the redness and inflammation. Applying a thin layer of Bamboo Firming Fluid helps to deliver tighter, deeply hydrated and younger-looking skin.
Eye Care:
Applying Neroli Age Corrective Eye Serum daily will reduce the appearance of wrinkles around the eyes. The multi-purpose Marine Flower Peptide Eye Cream helps with circles — this formula uses plant peptides and innovative algae extract to visibly improve the appearance of wrinkles and puffiness and to provide extra hydration.
Moisturizer:
For normal to oily skin,Stone Crop Hydrating Gel is a popular go-to moisturizer. For dry skin, try the Stone Crop Whip Moisturizer or the lightweight Rosehip & Lemongrass Soothing Hydrator for Face & Body. Rosemary and rosehip repair dry skin and redness while menthol and camphor provide a cooling sensation that feels nice after shaving.
Sun Care:

Before heading out for your day, finish off with the Lilikoi Mineral Defense Sport Sunscreen SPF 30. This is an easy-to-apply sport mineral sunscreen for face and body. It's non-greasy texture and water resistant. Highly effective for outdoor activities and high-performance sports.
Weekly Face Masque:
Just for 10 minutes once or twice a week, apply a thin layer of Clear Skin Probiotic Masque, this masque infuses with organic ingredients like cucumber, yogurt and tea tree oil, it helps to shrink pores and improves the look of breakouts for a soft and smooth complexion.
If you know of a special man in your life that could benefit from any of our products and services, feel free to purchase him a gift certificate that he can use towards either product or service. 
Gift certificates are available for any denomination at our clinic. [email protected]
---
At Magic Laser and Aesthetics, we can recommend products to best suit your skincare needs, as well as sun protection. If you have a specific skin concern, contact us for a consultation.