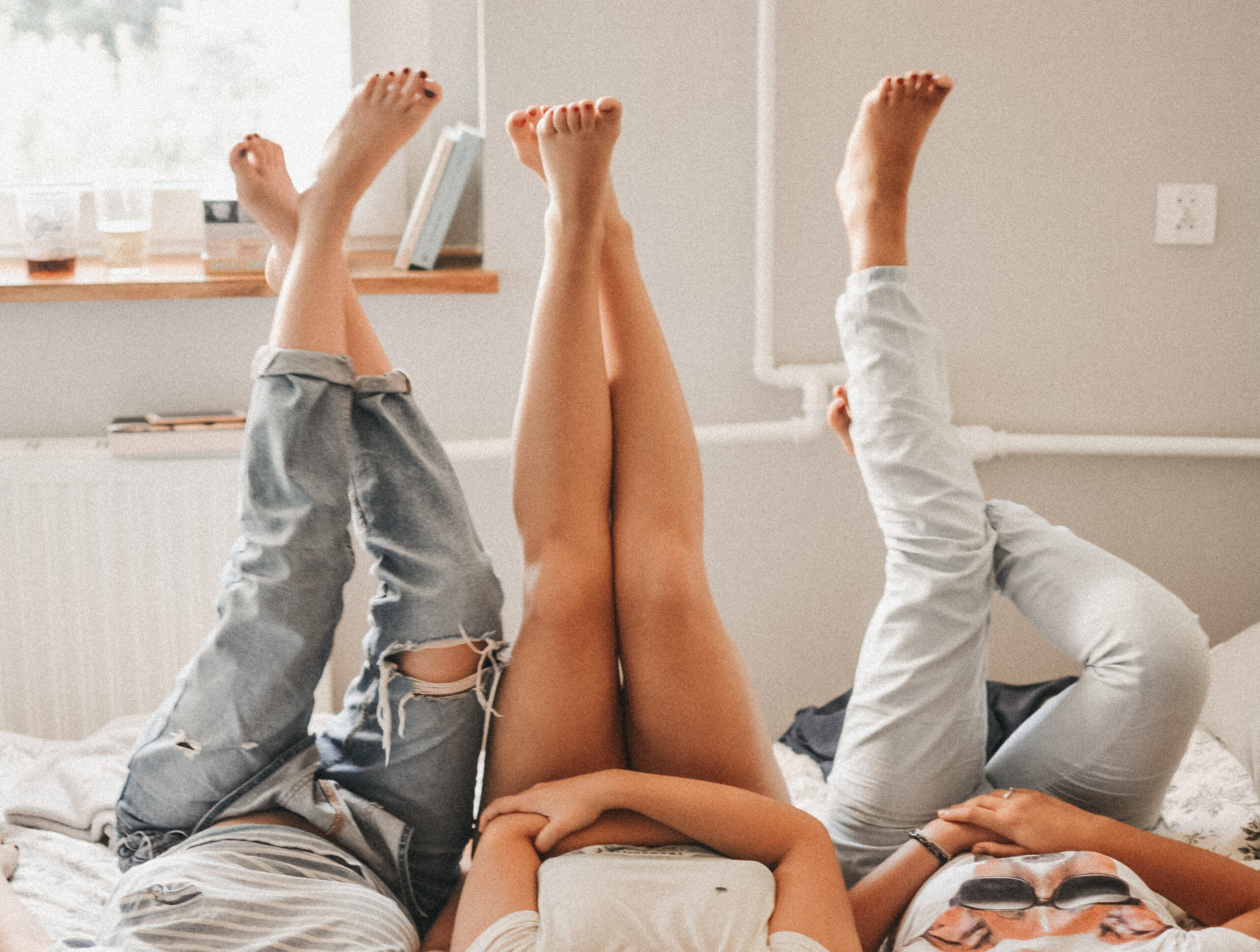 Start Your Fall Prep with Laser Hair Removal in Toronto
Laser hair removal is quickly becoming one of the most sought out methods of hair removal. The fact that it is extremely quick, rather painless, and semi-permanent, are a few of the reasons this method of hair removal is not only popular but highly recommended.
In Toronto, the best time for Laser Hair Removal is Now!
The best season to start is actually the Fall!
Why?
no risk of sunburn to affect the laser treatment

the technician can see the "true" colour of your skin and adjust the device accordingly

you are covering up and less likely to expose the skin, allowing for proper hair growth between sessions, this allows the technician to evaluate how many more sessions you need and the level of treatment

allows you the full treatment time (usually 6) as people tend to not be in bare summer clothes in colder times. 
At Magic Laser and Aesthetics, we use the GentleMax Pro®. This is the best laser hair removal device in terms of technology and functionality for two decades. As such it is the gold standard for laser hair removal.
A Bit About GentleMax Pro®
The GentleMax Pro® laser targets the hair follicle at the very root. A burst of energy and therapeutic heat is delivered through the layers of the skin to the follicle. In doing this, over a number of treatments, the follicle is destroyed and future hair regrowth is inhibited. To maximize comfort to the client, there is a Dynamic Cooling Device which provides cooling cryogen to the treated area. This allows the laser hair removal treatment to be less painful, less invasive, and without the need for any downtime.
Our device is a multi-wavelength laser delivery system, it combines the market's fastest and most powerful 755 nm Alexandrite laser to treat lighter skin (type I, II, III) with an equally powerful 1064nm Nd:YAG laser to treat darker skin (type IV, V, VI) to deliver a range of high efficacy treatments. This laser system has multiple spot sizes, variable pulse durations for permanent hair reduction.
It's fast, painless and also target on very fine hair.Laser hair removal is not just for ladies anymore, these days, it's also sought by men. 
Finally, a system for everyone!
Contact us for a consultation.
For more skin care tips and suggestions on aesthetics services, follow us on Instagram.