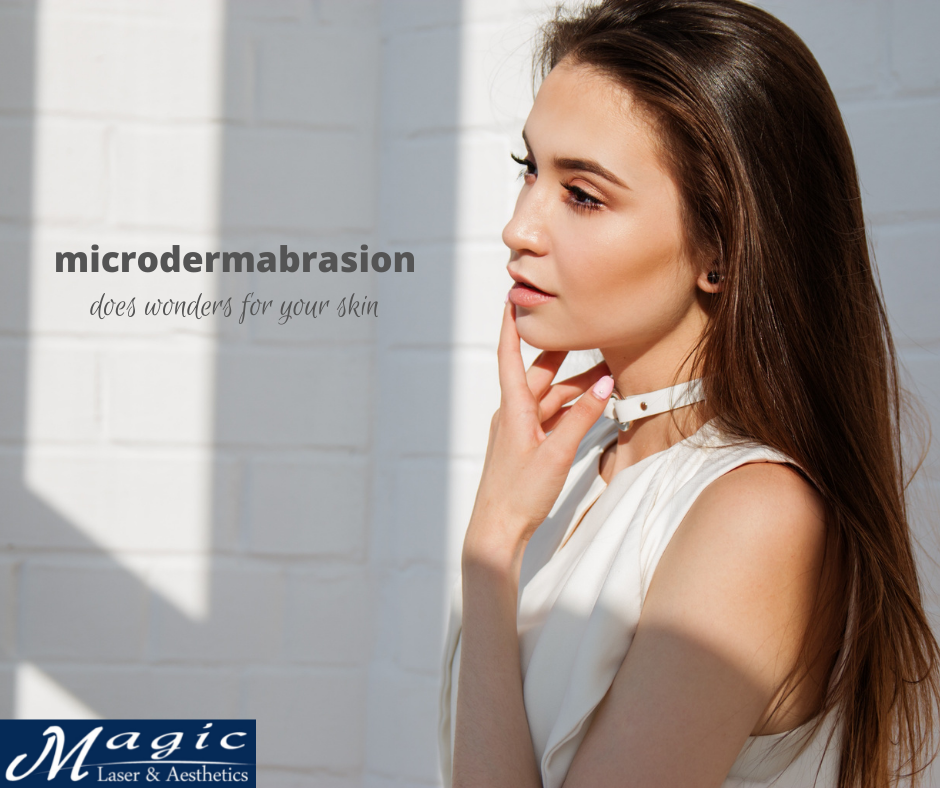 Let's Talk about Microdermabrasion Toronto!
Let's chat a bit about microdermabrasion in Toronto.
What is Microdermabrasion?
Microdermabrasion is a non-invasive skin resurfacing treatment. The super fine diamond technology deeply exfoliates the skin on your face, neck, arms or your hands with no downtime.
It is the most effective anti-aging treatments on the market. It helps to soften fine lines and wrinkles, helps to decreases the appearance of scarring, decreases pore size, and reduces superficial hyper-pigmentation (also known as age spots),
Microdermabrasion also makes it easier for high-tech skin care products to penetrate into the deeper layers of the skin and help build collagen, which gives skin its youthful appearance.
Microdermabrasion in Toronto
Microdermabrasion treatments are best done in the fall and colder months. 
Why? because after a hot sunny summer, or slathering of various sunscreens and make-up, it helps to remove dead skin, lighten dark spots, even skin tone, and remove fine lines.
Also, microdermabrasion is great preparation for laser skin rejuvenation, any skin tightening treatments and laser pigmentation treatments.
As we prepare our skin for colder weather, it's a great time to rejuvenate and refresh!
At Magic Laser and Aesthetics, we specialize in facial treatments and skin care. We are able to review your skin and suggest the treatments and products best suited for your skin health, skin goals, including antiaging.
Contact us for a consultation.
For more skin care tips and suggestions on aesthetics services, follow us on Instagram.