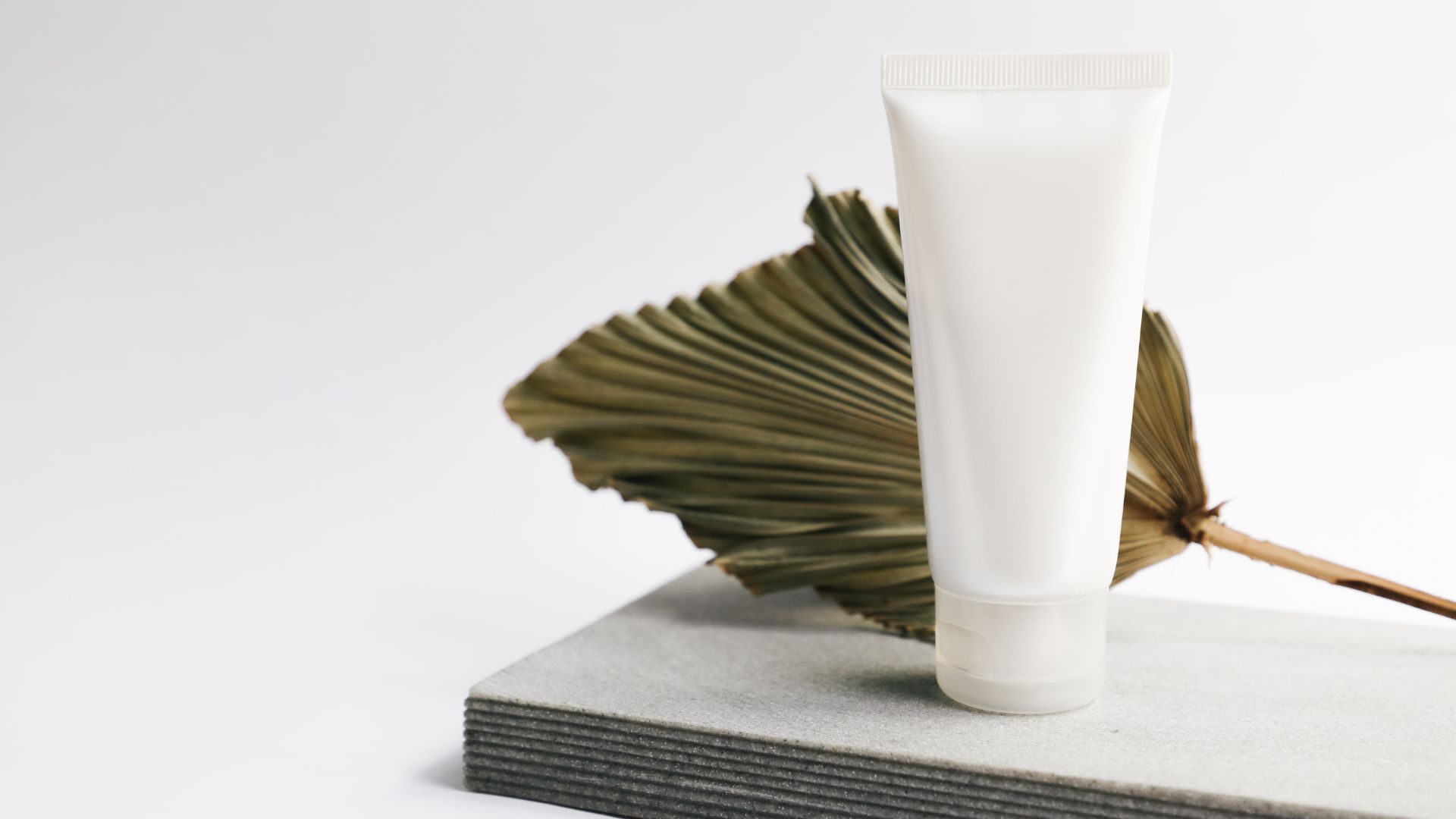 Transitioning Your Skincare Routine from Summer To Fall
September brings new routines, schedules, the end of summer and the end of summer skincare. You now have to consider how to keep your glow while transitioning from summer to fall skincare. 
Why the change?
In summer, there is more humidity in Toronto, which increases moisture in the skin. There is an increase of sweat produced, sunscreens being used – so more oil. All of this requires lighter products in the sun and more exfoliation to prevent clogged pores.
In fall months, the temperature cools down which creates for drier skin. Often, it's when dry skin or eczema acts up as well.
So there is a need to change up the products used to keep up with the change of moisture in the air, as it effects your skin. 
Change out your cleanser
You probably, or should have, switched to a lighter cleanser during the summer to keep oily skin at bay. However, now you need to lock in moisture and that means not stripping out oils.
Try foam cleansers and avoid salicylic acid and glycol acid in cold-weather months. They become too harsh for the skin. Look for moisture-rich cream or foam cleansers that are gentle but very hydrating. 
Time for a thicker moisturizer
It's time to stop the the lightweight, oil-free moisturizer you've been using in summer and get more hydration with a heftier moisturizer daily. 
Try a cream that is heavier with ceramier, and use it day and night. You may also opt for a more rich cream for your night-time routine.
Start masking at night
After sun exposure and the use of sunscreens daily, or chlorine in pools, it's time to give your skin extra care of regeneration. Remove clogged pore and renew skin cells by sloughing away the dried and dead skin cells on the surface.
Try doing an overnight face mask or a peel. This doesn't need to be done daily but at least 2-3 times a week should help.
Use a facial oil
You should use a serum all year long. However, as fall rolls around you should add a facial oil in as well.
To further lock in moisture and seal in your moisturizer, you may find that using a facial oil can make a big difference on dry skin. You apply the oil after you are done moisturizing, the last step.
As always, continue to use a serum before moisturizing. You may want to consider hyaluronic acid to retain moisture. 
Now, you're ready to continue glowing all fall! 
Want to learn more about skincare or suggested products? Feel free to contact us directly. 
---
At Magic Laser and Aesthetics, we specialize in facial treatments and skin care. We are able to review your skin and suggest the treatments and products best suited for your skin health, skin goals, including anti-aging.
Contact us for a consultation.
For more skin care tips and suggestions on aesthetics services, follow us on Instagram