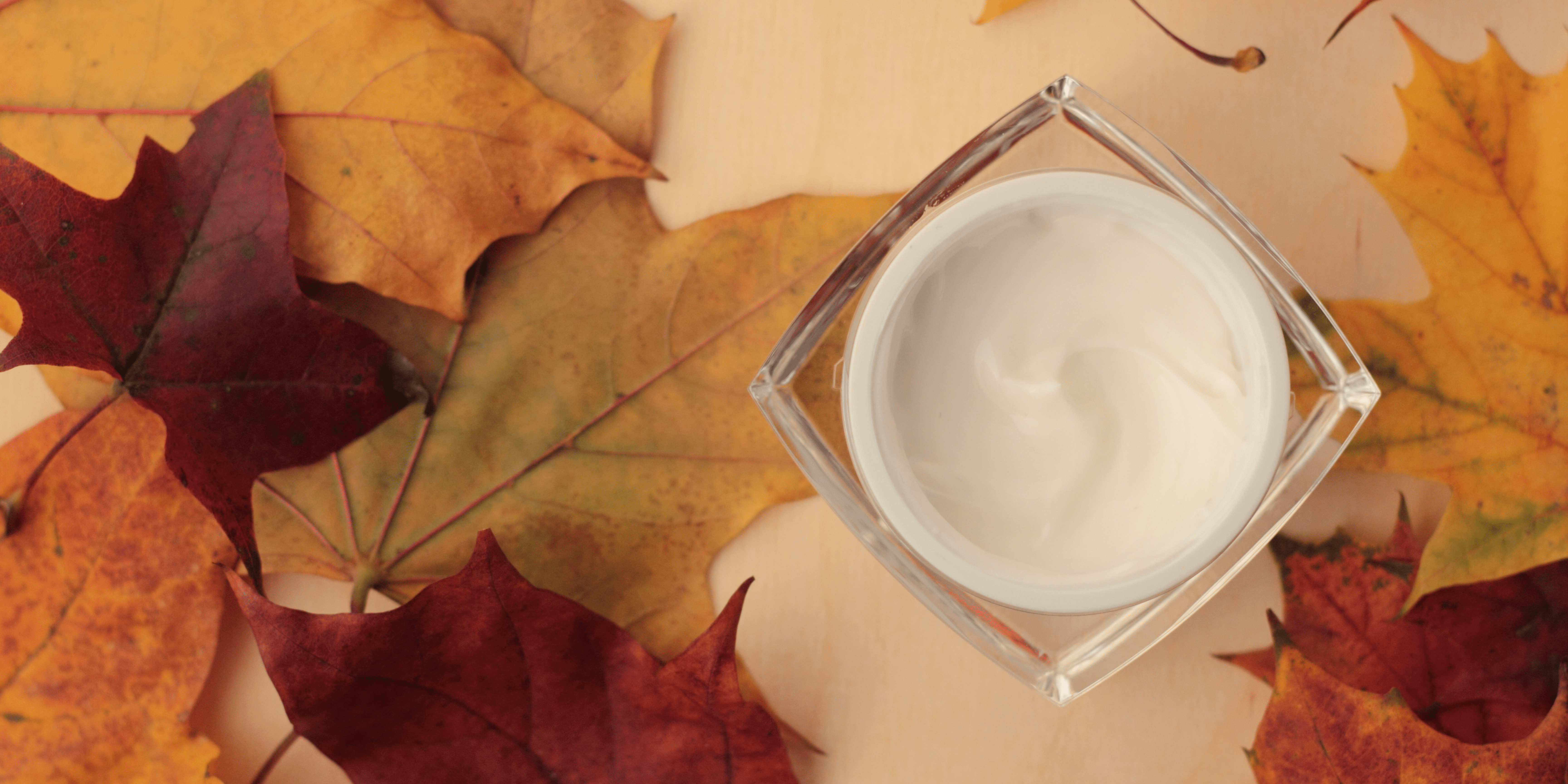 Best Aesthetic Treatments To Get in Toronto This Fall
We love fall for laser treatments and medical aesthetics!
This fall make sure you are treating your skin, refreshing it and rejuvenating it. Not only is there less sun exposure, which is perfect for laser treatments, but we get away from the sun's intense radiation, skin sweat around the clock, and intense re-application of sun tan lotions and sun blocks.
So we are talking about the most wanted and best aesthetics treatments during the fall season, here in Toronto!
Laser Skin Tightening
With less going out during the fall months, coupled with wanting to undo the loads of eating out and drinking during the summer… skin tightening is a popular service before the busy holiday season.
The laser skin tightening technology is the treatment for everyone who wants firmer and tighter skin on the spot. Non-ablative lasers work by causing thermal injury below the epidermis which results in a wound healing response in the upper papillary dermis, effectively remodeling the body's collagen and regenerate damaged skin cells. This treatment can not only dramatically enhance skin texture and reduce fine lines but reverse signs of facial and body aging for an overall firmer, youthful appearance.
Key benefits include: 
Immediate signs of firming and tightening

Minimize / shrink pore size

No downtime

Little discomfort

No injections, surgery or risks

Collagen stimulation lasts six months after treatment

Long lasting improved skin quality

Improved skin elasticity and tautness
Laser Hair Removal
Laser hair removal is probably the most popular at this time of year.
At Magic Laser and Aesthetics, we are using GentleMax Pro® multi-wavelength laser delivery system, it combines the market's fastest and most powerful 755 nm Alexandrite laser to treat lighter skin (type I, II, III) with an equally powerful 1064nm Nd:YAG laser to treat darker skin (type IV, V, VI) to deliver a range of high efficacy treatments. This laser system has multiple spot sizes, variable pulse durations and cryogen cooling system (DCD™) to effectively treat all skin types including tanned skin for permanent hair reduction. It's fast, painless and also target on very fine hair.
The laser targets the melanin (the dark pigment that gives hair its color), as the melanin absorbs the laser's light, the resulting heat basically kills the surrounding hair follicles.
We often recommend patients to come in during the colder months for our light-based treatments because of possible skin sensitivity that can develop post-treatment. 
Radiance Facial Peels and Microdermabrasion Facial Treatments
Skincare is important. It's one of those things in life that should be non-negotiable. For many there was much less time for skincare during the summer…as well as increased tanning and sun exposure. It's a good time to remove dead skin cells and regenerate – bring out that glowing skin!
Radiance Peel also called chemical peel, chemexfoliation or derma peeling, it uses naturally derived and engineered chemicals to remove the damaged outer layers from the skin, reduce wrinkles and acne scars. Chemical Peel is harsher than other exfoliating products or treatments. The process helps to remove problematic blackheads and improve acne prone skin, and helps to hydrate the skin, rebuild collagen, lighten and brighten the skin's natural appearance.
Microdermabrasion is a non-invasive skin resurfacing treatment. The super fine diamond technology deeply exfoliates the skin on your face, neck, arms or your hands with no downtime. It is the most effective anti-aging treatments on the market. It helps to soften fine lines and wrinkles, helps to decreases the appearance of scarring, decreases pore size, and reduces superficial hyper-pigmentation (also known as age spots), Microdermabrasion also makes it easier for high-tech skin care products to penetrate into the deeper layers of the skin and help build collagen, which gives skin its youthful appearance.
Now, you're ready to continue glowing all fall! 
Want to learn more about skincare or suggested products? Feel free to contact us directly. 
---
At Magic Laser and Aesthetics, we specialize in facial treatments and skin care. We are able to review your skin and suggest the treatments and products best suited for your skin health, skin goals, including anti-aging.
Contact us for a consultation.
For more skin care tips and suggestions on aesthetics services, follow us on Instagram