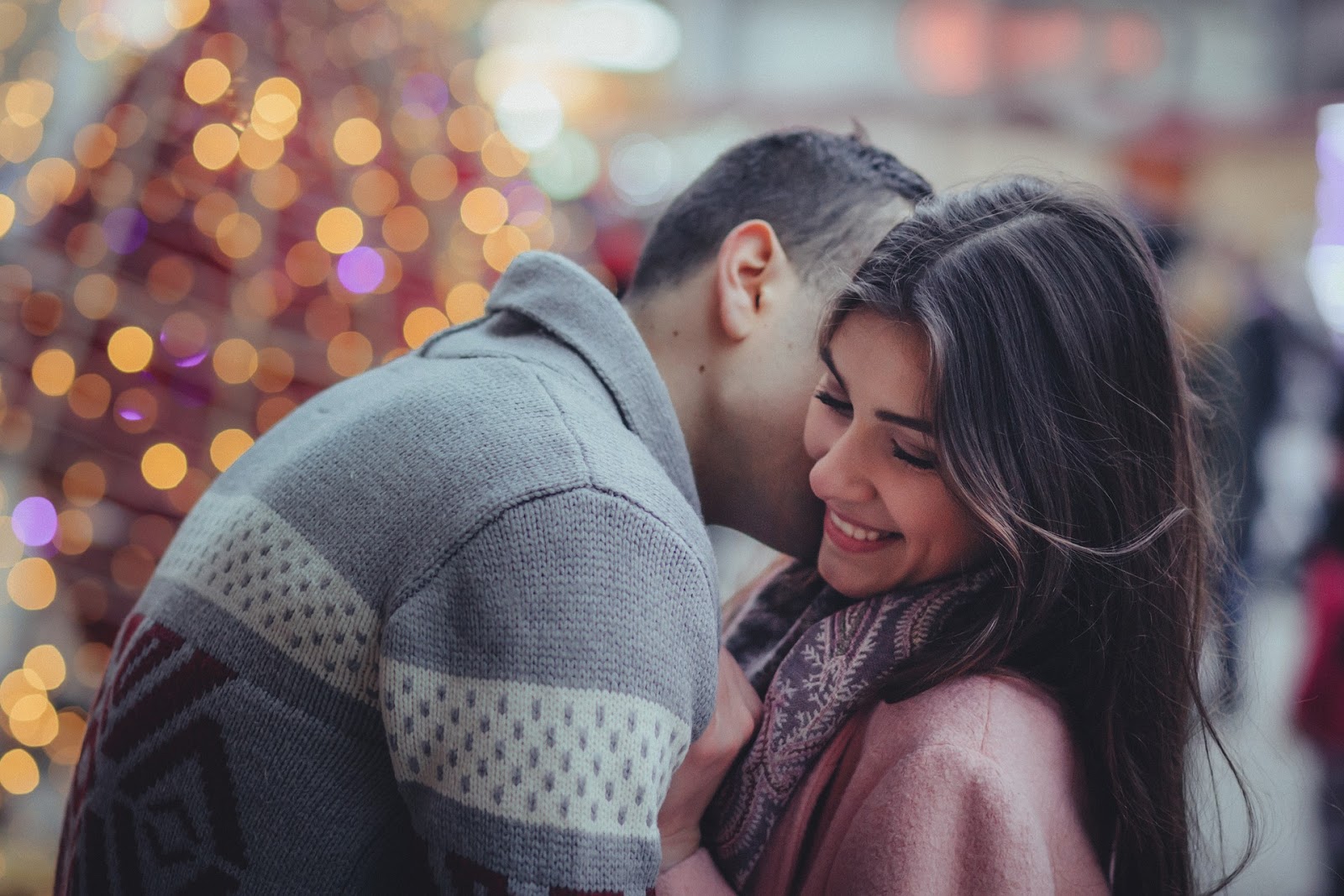 Get Holiday Picture Ready
The winter holidays can be some of the most memorable and photographed times of the year. So how can you be ready for all of those awesome pictures?
Christmas, New Year, holiday parties, vacations, and family dinners. These are all part of the craziest and wonderful time of the year, and as you know, many of these events come with tons of photos. Unfortunately for us humans, our skin can sometimes become dull, dry, or damaged over the winter months because of harsh weather conditions. 
So, how can you ensure that you are holiday photo-ready? We are giving you a list of some of the best products and services that will help your skin feel and look it's best for the holidays! 
Laser Hair Removal
Did you know that getting laser hair removal in the wintertime actual ensures better results and longevity? This is because of the fact that in the wintertime, we are not as exposed to sunlight and harmful UV rays, so our skin is in its most natural state. Many of us do not want facial hair, especially when we know they are going to be tons of photos of us either at a work holiday party, or family event. The laser that we use for laser hair removal at Magic Laser and Aesthetics is the GentleMax Pro from Syneron Candela. The GentleMax Pro® is a multi-wavelength laser delivery system, and it combines the market's fastest and most powerful 755 nm Alexandrite laser to treat lighter skin (type I, II, III) with an equally powerful 1064nm Nd:YAG laser to treat darker skin (type IV, V, VI) to deliver a range of high efficacy treatments. The GentleMax Pro is safe to use on the legs, back, arms, and even face!
Organic Facial
If your skin is suffering from dryness and dullness due to the cold weather, you're not alone. It is crucial for us to hydrate and take extra care of our skin when the temperature drops and one of the best ways to do this is with facials. Our Organic Facial is custom-tailored for both women and men, and you are able to choose from an array of very luscious fruit, vegetable, and herbal treatments. All of our skincare products at Magic Laser and Aesthetics are handcrafted by an award-winning organic skincare line – Éminence Organic Skin Care from Hungary. These organic ingredients have an incredibly fresh aroma, with natural pure vitamin infusions and high bioflavonoid content. The selection addresses a variety of skin concerns such as oily, acne, dehydrated, premature aging, sun damage, loss of vitality, tone and radiance.
Radiance Peel
Imagine if you could discover all the benefits of a chemical peel and microdermabrasion treatment using natural and organic skincare? What if you could target aging, hyperpigmentation, as well as sensitive, rosacea and acne-prone skin in just 3 steps? You can do this with a Radiance Peel – specifically our new Arctic Berry Peel & Peptide Illuminating System!
Deep exfoliation of the face is essential to achieve a luminescent glow – perfect for those who want to look amazing in holiday photos. At Magic Laser and Aesthetics, our superior system combines manual and enzymatic exfoliation with a natural peeling treatment for deeper exfoliation for amazing results. With a Radiance Peel treatment, a transformation begins with an active exfoliation from the Enzyme Exfoliant, followed by the Pro Advanced Peel Activator MA20 (multi-acid 20%), a naturally-derived activating peel. If you want your face to glow, or reduce fine lines, wrinkles and dark spots, consider this luxurious treatment.
Eyelash Services
Do you want to enhance your beauty in holiday photos? Eyelash services at Magic Laser and Aesthetics can help you achieve that! Whether you want something subtle or dramatic, there are several options and services available. Lash extensions are great for those that want to save some time on their makeup before a holiday party or individuals who do not want to apply mascara every day. Lash extensions also give your eyes an amazing boost and leave you looking gorgeous.
---
At Magic Laser and Aesthetics, we offer the best in laser treatments and skincare products that the GTA has to offer! Visit our services page for more information.