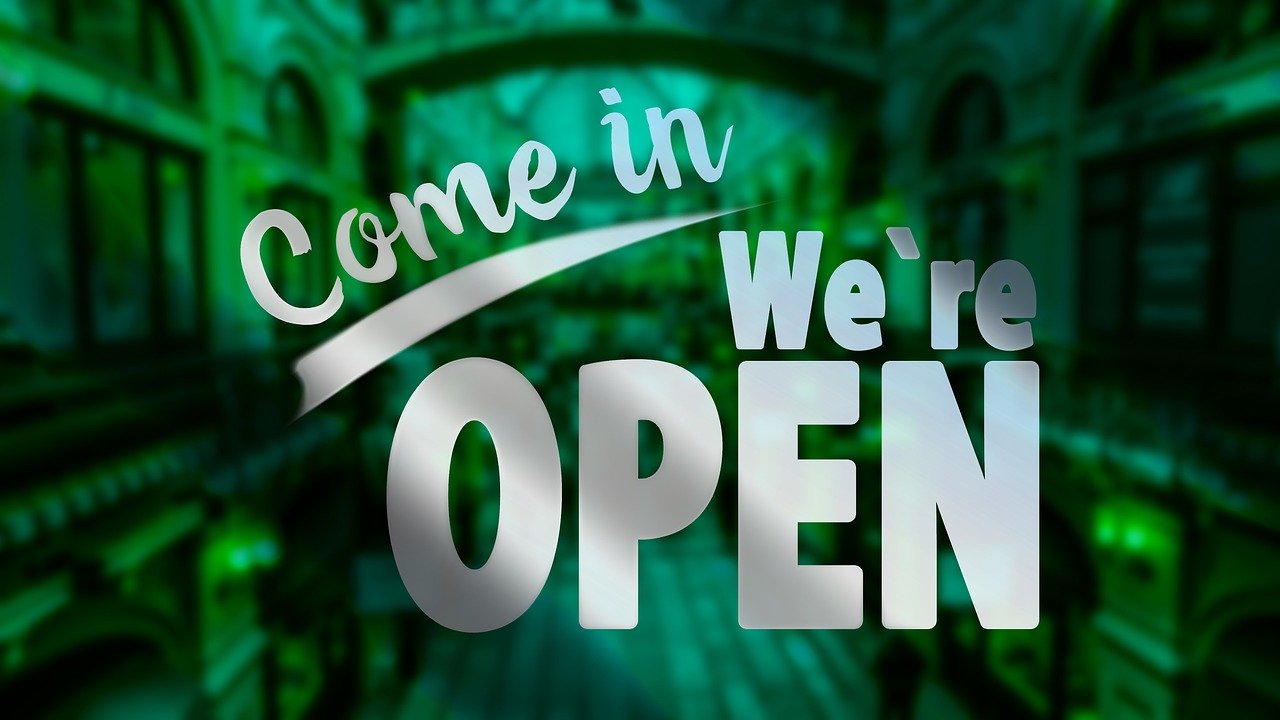 Come On In, We are Open! We Missed You!
We have opened our doors to the public, with rules and regulations. However, we wanted to remind you we have always been online, here is a round-up of our most informative blogs this year.
We are OPEN for business! After a very long time. We are excited to greet our customers, get back to serving you for all your skincare and beauty needs. 
Upon opening we have some items to mention:
The rules

A reminder of self-care and informative articles we are committed to creating
Be that as it may, we are definitely adhering to the government guidelines to operate our business. 
Rules To Reopening Magic Laser and Aesthetics
Must phone the clinic to make your appointment before you come, pre-screening over the phone. No walk-ins are allowed.

Each person's temperature will be taken before entering the clinic.

Clients and technicians will be wearing a mask at all times.

There will be no waiting room inside. If you arrive early, we will have to ask you to wait outside until our laser technician is ready for you.

We will be minimizing the number of people in the clinic at one time. At this time we can only allow a maximum of two people in the treatment room.
We are committed to following all the precautions necessary to keep everyone safe and still be able to serve you as best as possible. 
Please contact us to book your appointment, or call us if you have any questions. 
Keep Reading, We Aim To Inform
While we may have not been able to be here for you physically, we have been working hard at trying to ensure you are well-informed about the beauty services you normally use, how to do self-care and some important tips for doing things at home when you are not able to come in. 
Therefore, we thought to do a round-up of some of the most-liked, and our favourite, blog topics that have been useful for our clients and readers. 
Enjoy!!
Applying False Eyelashes at Home
Generic At-Home Beauty Tips, including what to do when waiting for Laser Hair Removal 
How to Maximize Your Skincare Results
Dealing with Stress, Covid-19 related or not
The Best Things to know about the e-Two Laser Technology and what it's good for
Learn all about collagen and what can be done for anti-aging
We hope you enjoy learning and reading these as much as we enjoyed curating and creating them for you. 
As always, we are here for you (in-person, on the phone, or online).