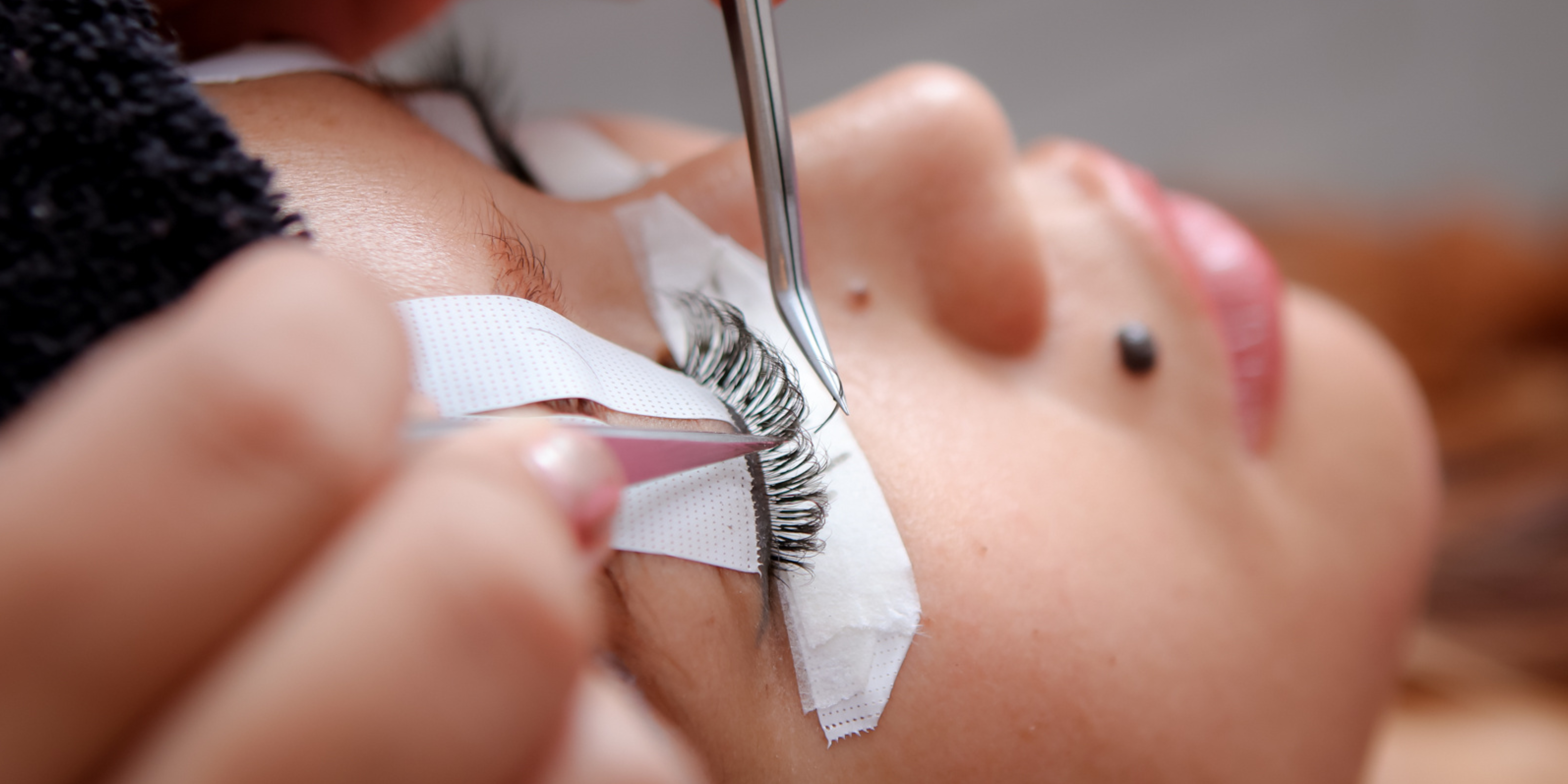 Summer Eyelash Extensions in Toronto
In and out of the pool, sweating during a volleyball game, or not wanting to wear as much makeup as you normally do in the heat?
Yes to all, because when summer hits, you want to look fab without the effort… right Toronto?
We have the solution… the best in eyelash extensions (only the best will do) in downtown Toronto.
Let's chat about eyelash extensions…what are they?
Eyelash Extensions are single strand lashes are applied one by one to your own natural lashes with a stronger medical adhesive. There are many different types of Eyelash Extensions to choose from.
Synthetic lashes are the most common ones. Mink and silk lashes are softer, more lightweight and durable than other types of lash extensions, they are very natural compare to the synthetic, but there are more expensive. Real Mink Lashes are handmade with 100% pure mink fur that creates a natural look and luxurious feeling. They are cruelty free.
Eyelash Extensions come with different lengths, different thickness and different curls. Our certified technicians will apply the proper lashes to match your own lashes, make you standout, like a movie star.

How long will they last?
Normally, Eyelash Extensions last until the lashes naturally fall out (between 4 – 11 weeks), other factors include the strength and texture of your natural lash, your lifestyle, and the way how you care for your extensions, if you use oil-based eye makeup remover or rub your eyes regularly, your extensions may fall out faster. Partial refills every few weeks will keep up the look.
We do have certain rules or recommendations for upkeep. Lash Extensions or False Eyelashes? We Have Tips For Both!
Want to learn more skincare? Feel free to contact us directly. 
---
At Magic Laser and Aesthetics, we specialize in facial treatments and skin care. We are able to review your skin and suggest the treatments and products best suited for your skin health, skin goals, including anti-aging.
Contact us for a consultation.
For more skin care tips and suggestions on aesthetics services, follow us on Instagram